JungleRover
A Unique eCommerce Consulting Agency

JR Team and Managers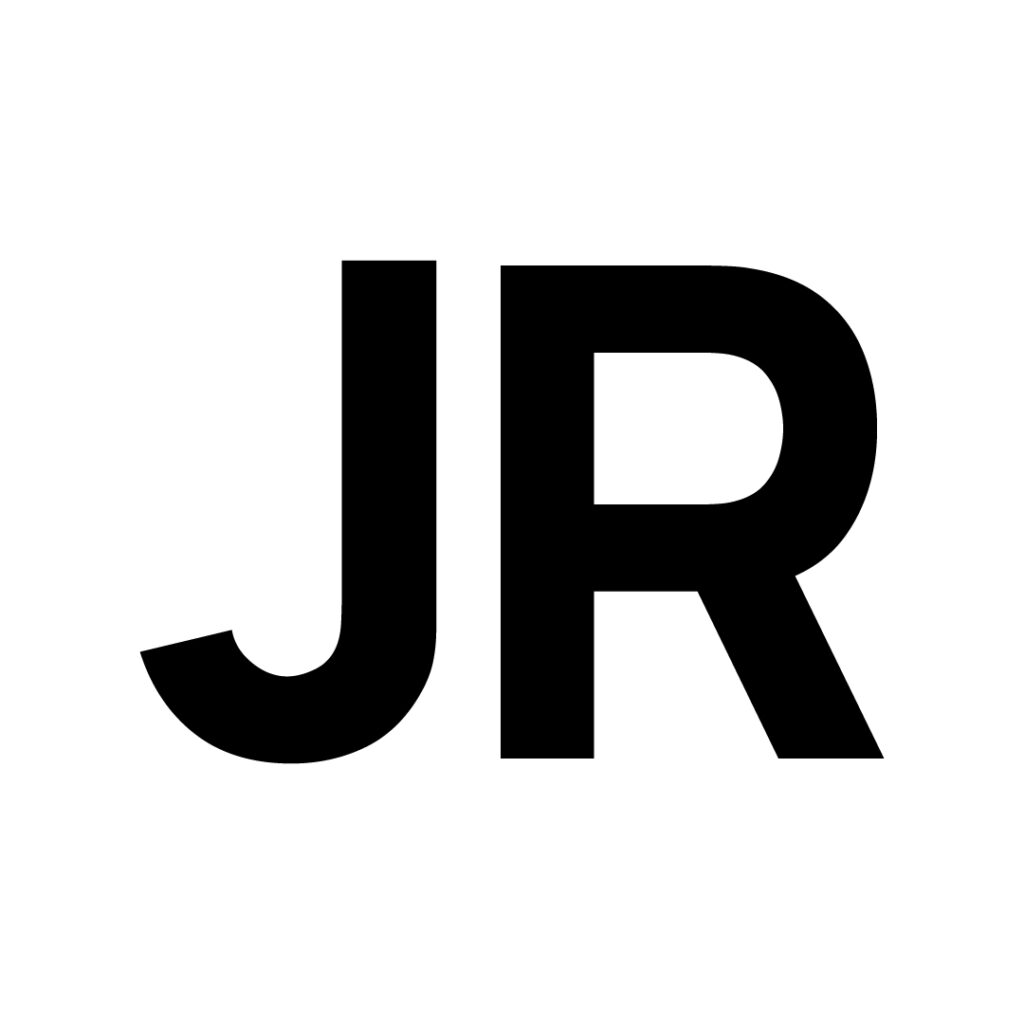 Oscar Valdivia Jr.
Founder
Oscar Valdivia Sr.
CO-Founder
Rick Woods
Sales and Marketing Manager
JungleRover's
Humble Beginnings
A small idea
JungleRover started with a goal in mind. We bridge the gap between top exclusive marketplaces, such as Walmart, and create the opportunity to start an ecommerce business focused on success.
Complex problems
To become a reliable partner, we need to solve complex challenges! Our end users reap the rewards of our partnership through acceptance into the platform and increased sales!
Hard work
We grabbed our chisel and started carving out the solutions we currently provide today for all of our customers. Fortunately, we are the only provider who offers proven results when it comes to allowing entrepreneurs to start an eCommerce business in an exclusive marketplace such as Walmart.
A bigger vision
We are expanding to other marketplaces and adding new services to our catalog. We are growing exponentially, which has allowed us to share our many benefits to the e-commerce world!

JungleRover's
Mission
JungleRover wants to be the bridge between entrepreneurs and the opportunity to start an eCommerce business in an exclusive marketplace such as Walmart.com. If you desire to start your ecommerce journey, but your current situation does not allow you to qualify to join Walmart, jump into our Rover! We will take you to your desired destination.
Become a New eCommerce Winner.
JungleRover's
Vision
We are becoming the only provider to offer a one-stop solution for every customer's needs in their eCommerce journey. From starting the process to becoming a new exclusive marketplace seller, we help you provide real profits to your work and home life! We want to be the Rover that takes you to places your online business hasn't been before!
ECommerce Success.
kinemaster download kinemaster kinemaster for pc payroll crack download instaup apk gbwhatsapp apk office 2013 64bit full crack office 2013 64bit full crack free fire game download for pc